A community driven conference
for JavaScript developers
Nov 24th & 25thMontevideo, Uruguay
Get tickets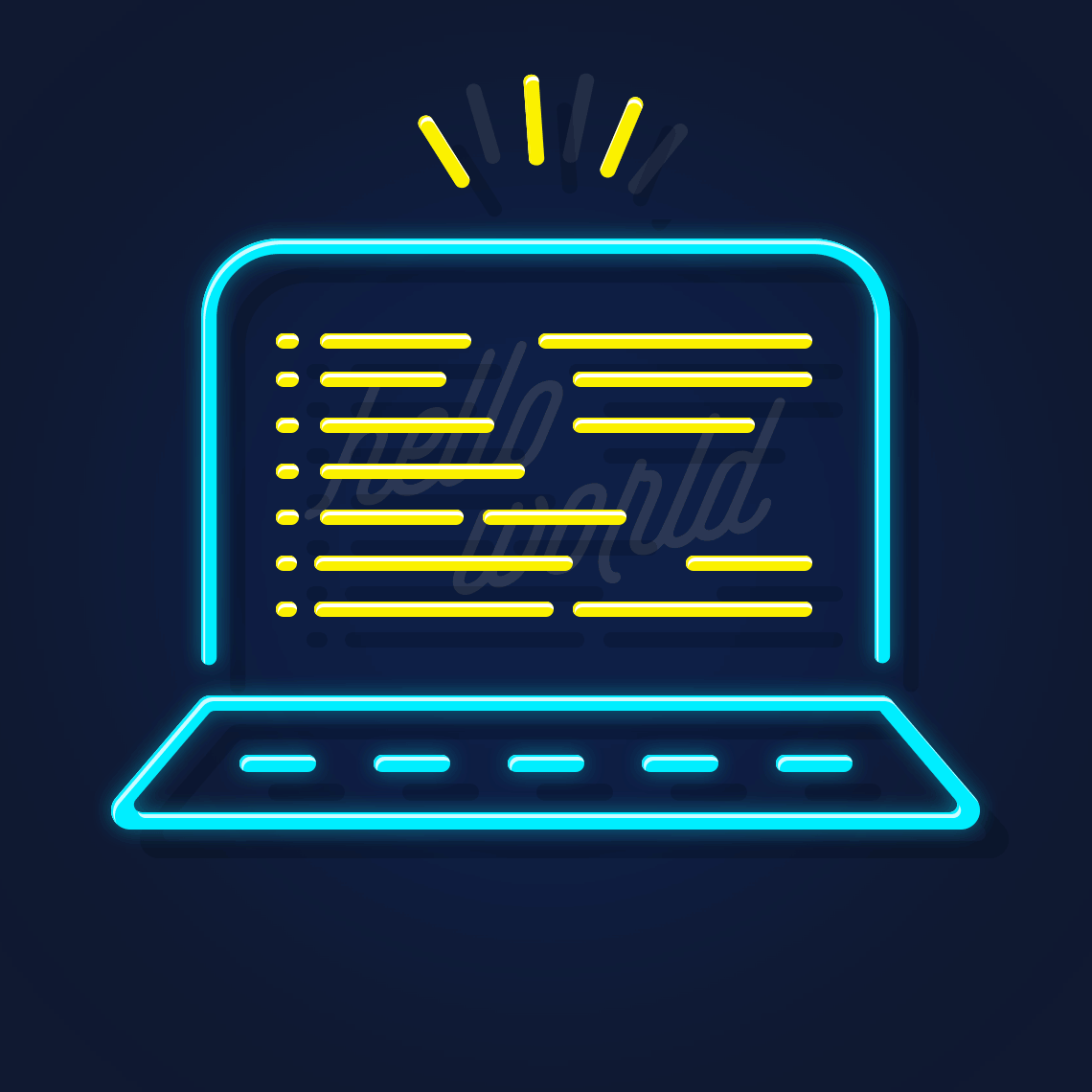 JS Day is not just conference but a gathering, a celebration party where regional JS developers meet to learn, make friends and grow our community.
The event will start with a day of workshops and integration activities, with plenty of time to chat, share experiences and make friends from the community in between.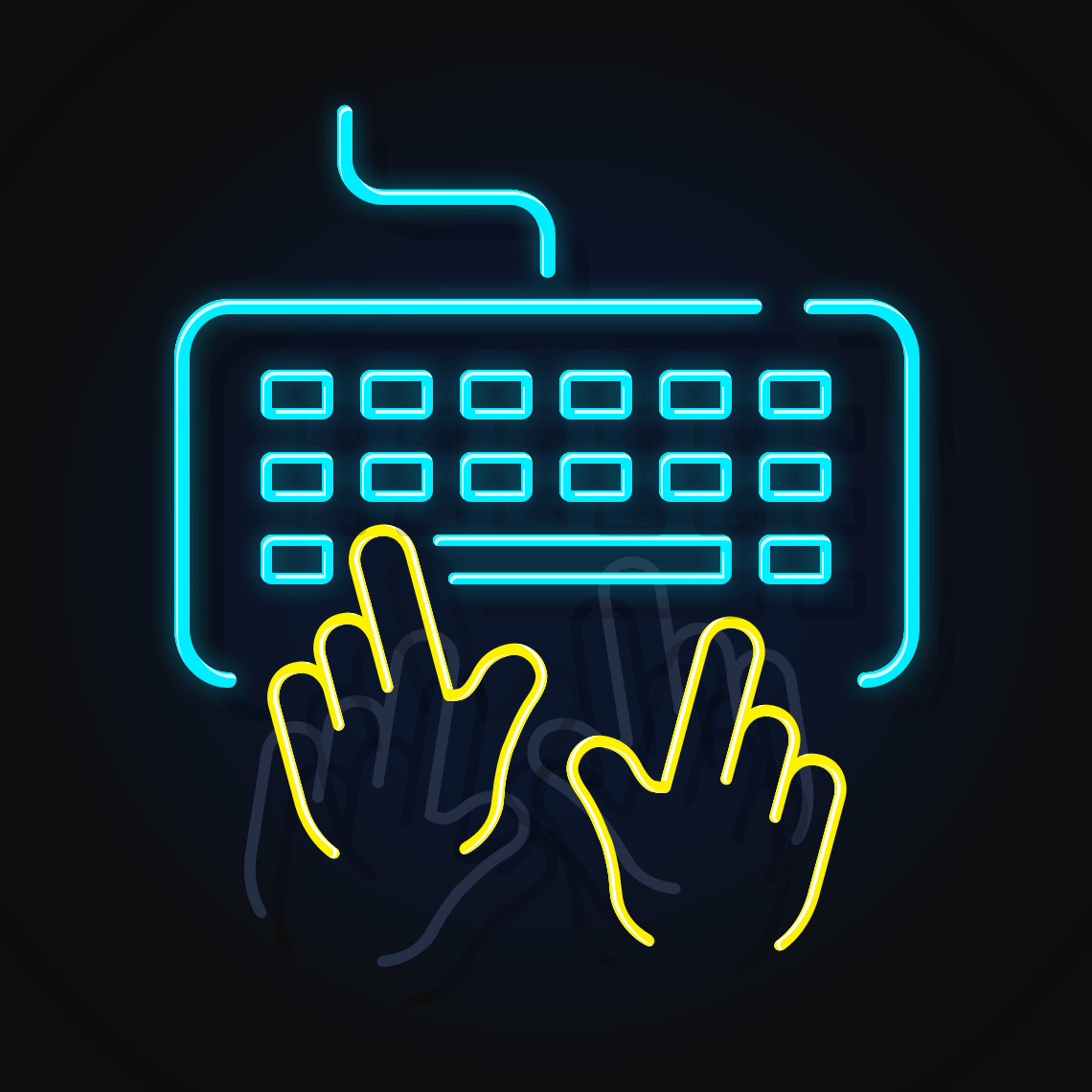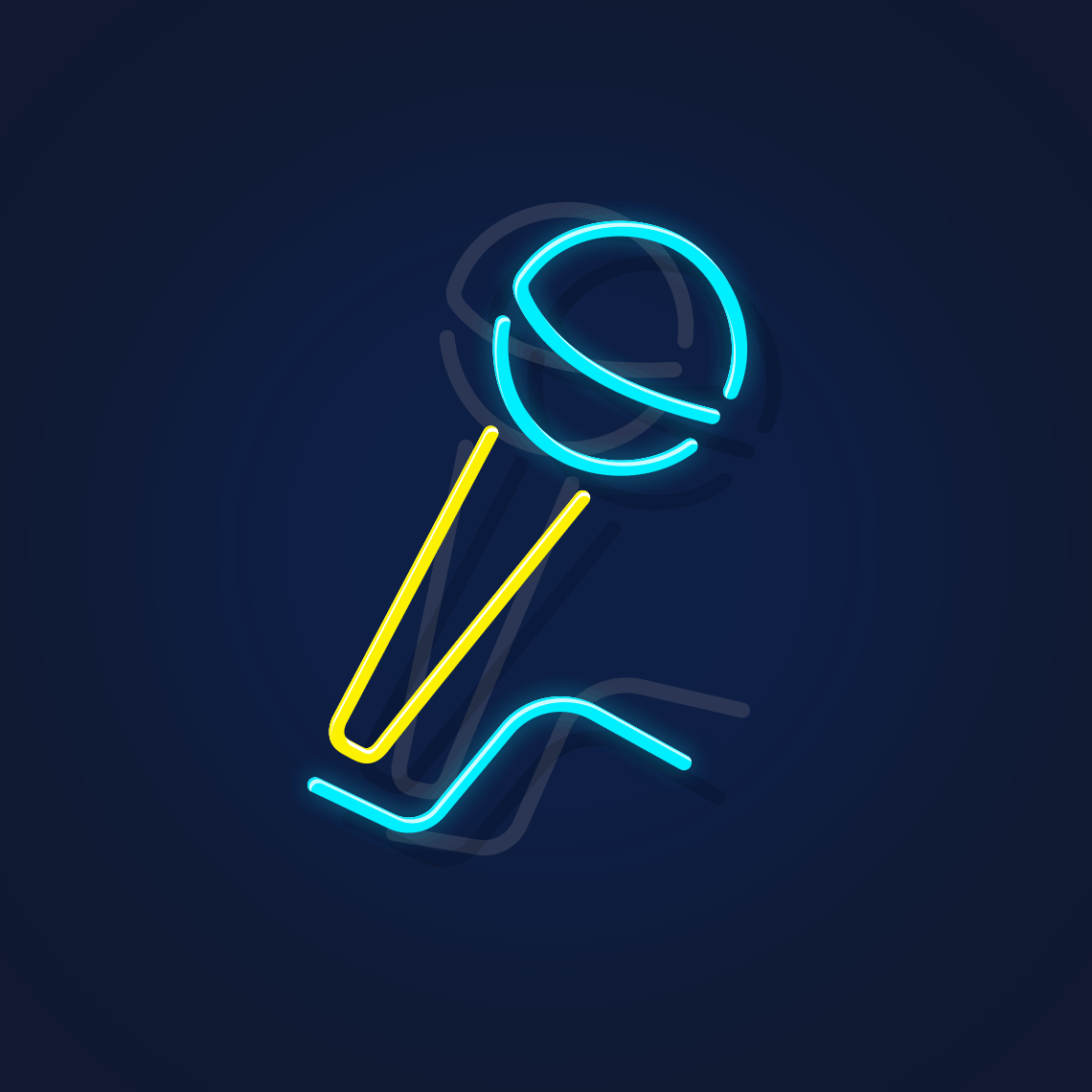 On the second day, diverse speakers will cover relevant topics from the JavaScript ecosystem, cool libraries, fun experiments and more; an oportunity to learn about JS latest and greatest.
Workshops & Activities
Friday, November 24th
11:00 - 14:00
City Tour
by JSDayUy
A tour through the most beautiful places on the city of Montevideo.
14:30 - 16:30
Node-RED
by IBM
In this workshop you will learn flow-based programming for the Internet of Things, using Node-RED.
16:00 - 19:00
SportsJS
by Ingenious
Time to play some fútbol, basketball, ping-pong, and whatnot. Diversity first and mixed teams.
17:00 - 20:00
Development of Web Components with GlimmerJS
by WyeWorks
In this workshop, we will show how to build a component to simulate the "soccer World Cup draw", step by step.
Conference
Saturday, November 25th
9:30 - 9:45
Welcome to JSDayUY!
by Nacho Álvarez, REC, Gabriel Chertok
9:45 - 10:30
Metaphors We Compute By
by Álvaro Videla
10:45 - 11:15
Let's build a virtual DOM
by Karen Serfaty
11:15 - 11:45
A journey through React renderers
by Diego Muracciole
11:45 - 12:15
Types: why you should care
by Jean Carlo Emer
13:00 - 13:30
Building BarBot
by Mariano Campo
13:30 - 14:00
Progressive web apps
by Samanta de Barros
14:30 - 15:00
Web Bluetooth painkillers
by Federico Kauffman
15:00 - 15:30
GraphQL by a skeptic
by pote
16:00 - 16:30
Why you should (not) build a reusable components library for your company
by Mariano Vazquez
16:30 - 17:00
Microservices 4 real
by Martín Acosta
17:30 - 18:00
Distributed applications using Ethereum and web3js
by Alejandro Narancio
18:00 - 19:00
Let the world know about your open source project
by Gonto
We're looking for partners to make this event possible.
Interested in being an sponsor? Send us an email!
WHERE
Esplendor Hotel
Manuel Errazquin 2370
11300 - Montevideo, Uruguay
WHEN
November 24th & 25th, 2017
Show Map →